Simplified web version for mobile devices
Cocon Fiber is available in a web version called CoconTheWeb. All the important view functions are the same as in the desktop version. In the web version, you can also add comments to geographical components. CoconTheWeb can be used on a tablet, which is useful for sales, customers, contractors, management, etc. Your engineers have the full network administration at their fingertips when working within the network to solve issues or connect new customers. 
And because your engineers and technicians have remote access while out in the field, CoconTheWeb also gives you insights into the progress of your network rollout as it is happening. The software provides a complete geographical overview of the work in the field based on build progress and the smart integration of weekly drawings.
Experience CoconTheWeb for yourself and request a 30-day free trial!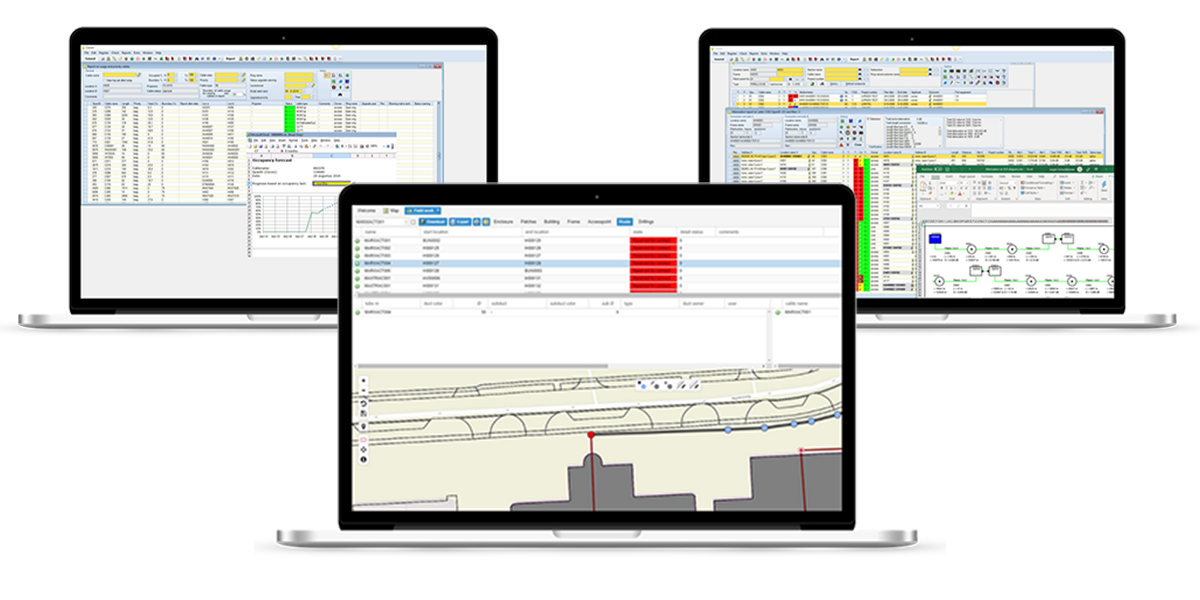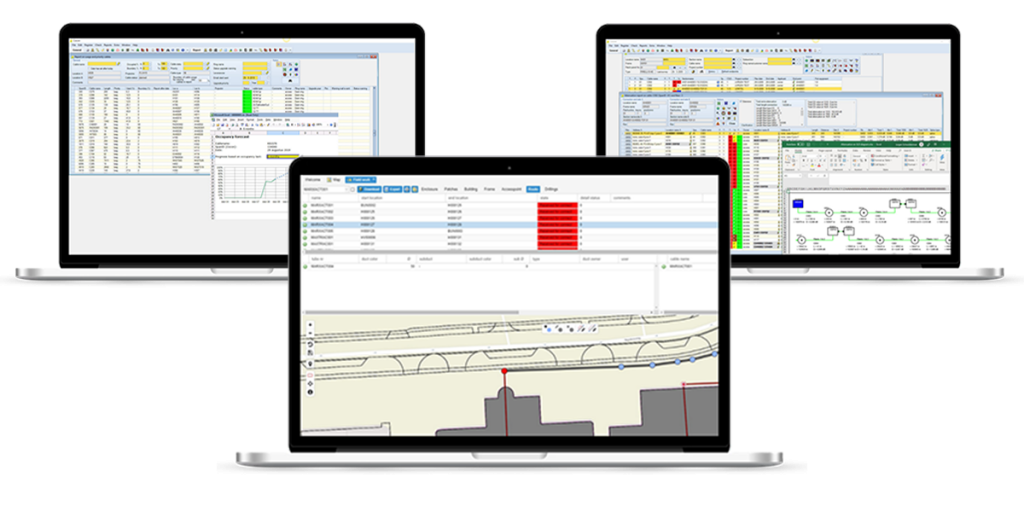 Get unlimited access to the standard in fiber optic registration, anywhere in the world.
Access to Cocon Fiber anytime and anywhere saves you time and money because now everyone can work from any location.
Just a few examples of what you can do remotely with CoconTheWeb
Drawings from third parties can be uploaded directly in Cocon Fiber using CoconTheWeb. Drawings can be made public or private behind the geography. They can also be viewed while on site.
Cocon Fiber lets you easily calculate a new route from point A to point B and that same functionality is available in CoconTheWeb. Immediately calculate costs for a work quote that can be sent right away, with no more need to wait extra days.
Using the Fieldwork application, contractors can indicate directly in the field exactly what needs to happen where, such as which types of cables to lay and fiber splicing. Photos can be uploaded and linked to objects. The work completed can be measured directly with GPS and delivered to Cocon Fiber and the network owner, with no more need for exports. This significantly reduces the time it takes contractors to fulfill orders.
Anyone can have access to CoconTheWeb, whether they are a contractor, a customer, or your own management or sales department. Customers, for example, can use CoconTheWeb to present their subscribed connections in the network geography and even show the location of any planned activities.
Testimonials from our customers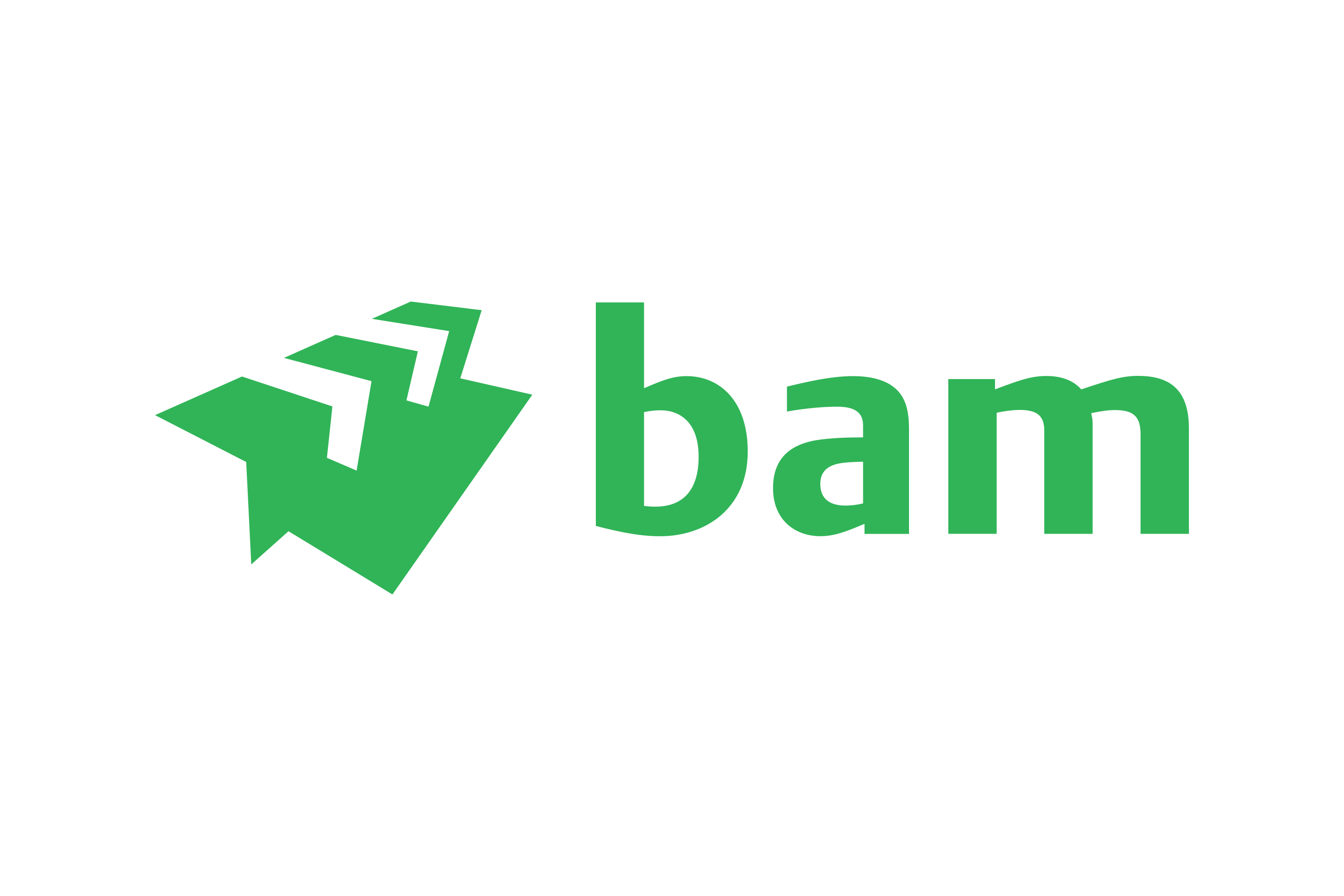 The big advantage of Cocon Fiber is that you have all the information in one single portal!
Wilco Beiejer
Team lead and Cocon Fiber super user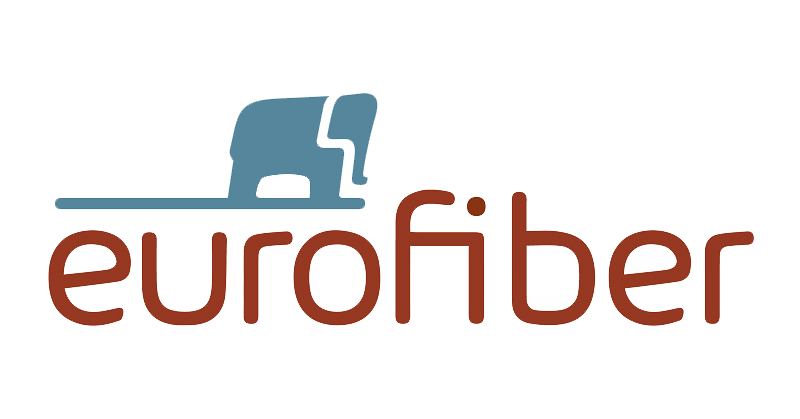 Asset management is becoming increasingly important to us. Our success is based on premium SLAs. If your asset management is of poor quality, then you can't deliver on the SLAs and that has serious negative consequences.
Eric Kuisch
COO and board member

Cocon Fiber also provides the ROI calculations of the business cases that allow us to immediately see how quickly we can recoup the investment.
Mark Marsman
Team lead transport design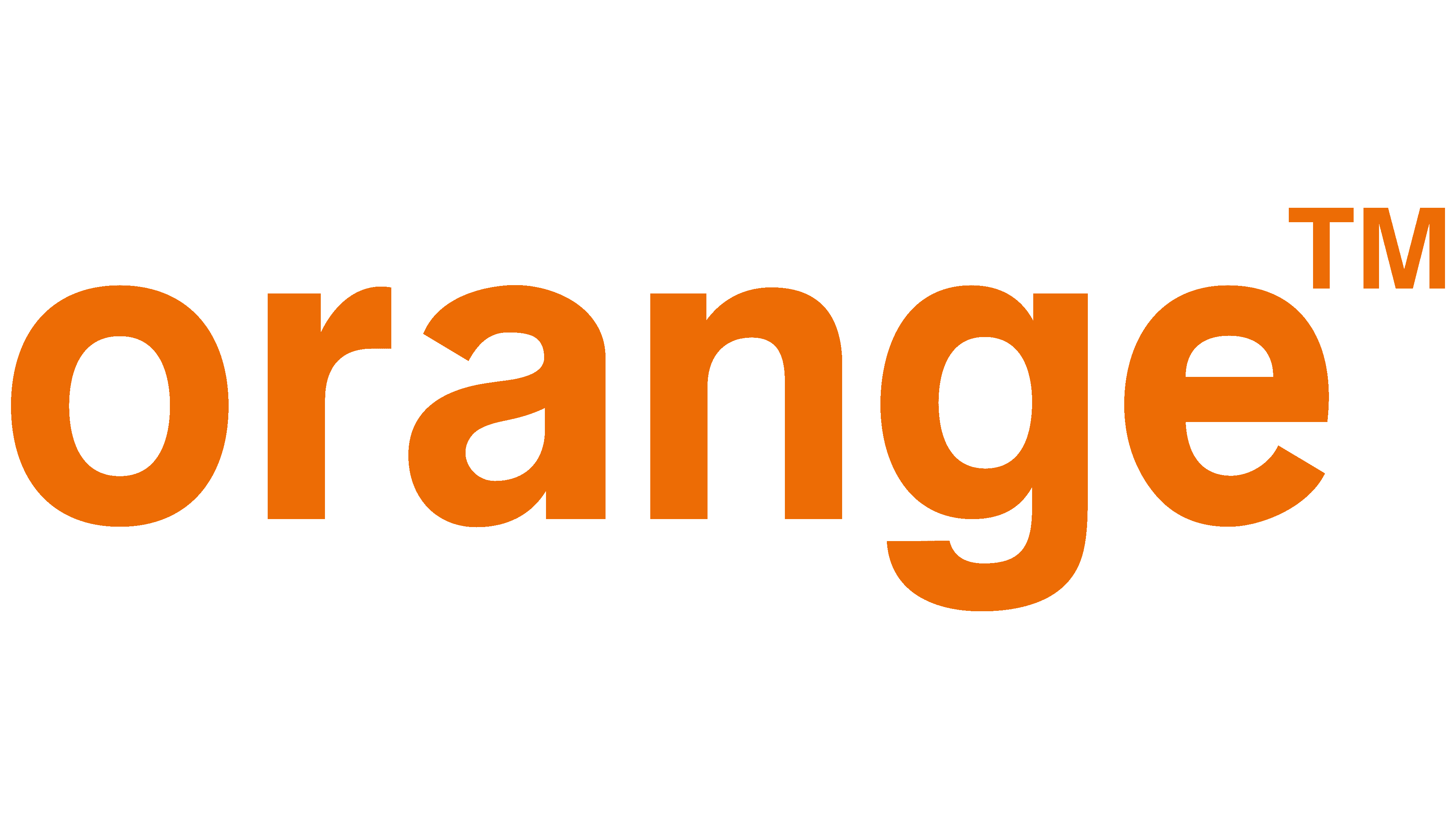 The solution's transparency and ease of use allow us to ensure the high quality level of our maintenance while fully automating our legal requirements.
Christophe van den Broecke
Fiber network architect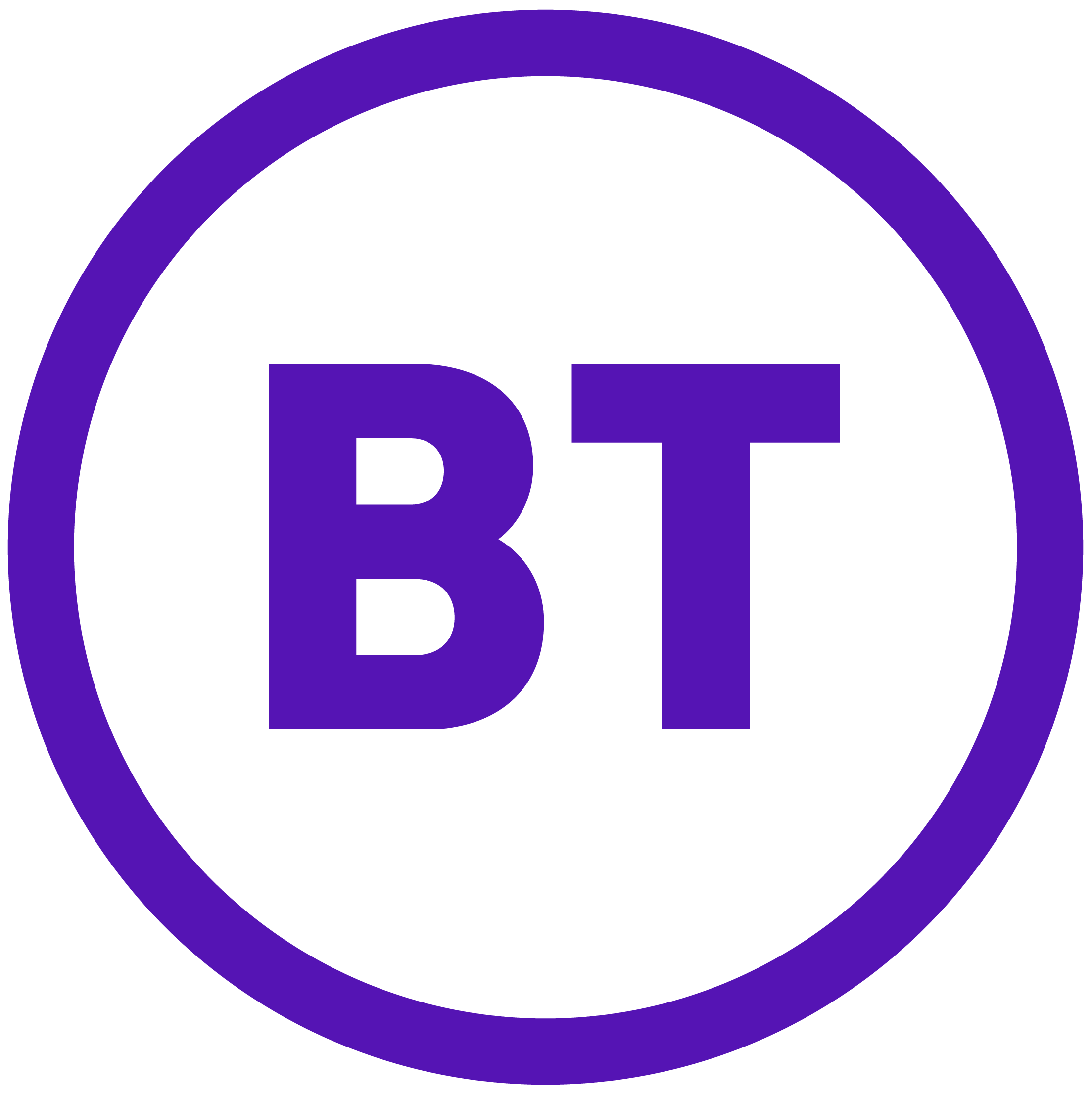 CoconTheWeb has revolutionised our response to service information requests and impressively reduced the service request demands on our GIS team.
Kevin Foley
GIS technology specialist BT Ireland
Since using Cocon Fiber, we are able to manage our fiber optic networks in a much easier and more efficient way. We make far better use of the capacity of our clients' existing networks.
Leroy Bontrop
Project Manager
Ready to see for yourself? Request a demo!
The best way to find out how our software solutions can work for your business is to try it out yourself. We'd love to show you how it works with a free demo! 
If you're ready to see for yourself, simply request a demo and we will contact you about your specific needs, so that we can set you up with a trial that is as close as possible to how your own asset management system would look and feel.