Excavation contractors don't always know where network cables are located and can accidentally do serious damage, potentially causing major outages and service disruptions. To help prevent this, network managers are required (in the Netherlands) under the Information Exchange on Aboveground and Underground Networks Act (WIBON) to provide maps of their network upon request.
Having to process these excavation notification requests manually is extremely time-consuming. Using Klicon to fully automate the process saves you a lot of time and expense.
To learn more about how Cocon Fiber helps manage and safeguard the value of fiber optic networks, download your copy of our brochure here!
Automated processing through the land registry office
Klicon is a fully web-based application that was designed to perform automated processing of the so-called 'Klic-notifications' that come from the Dutch Land Registry and Mapping Agency (Kadaster). The name Klic is an abbreviation of the Cable and Pipeline Information Control (Kabel Leidingen Informatie Controle) system set up to inform excavation works of underground networks in the area.
Klicon automatically analyzes each excavation notification that is received from the land registry office via web services. If there are network components of yours or other network managers in the area, Klicon then sends the requested data back to the land registry. The entire process is automated, so you don't have to do a thing!
Find all notifications fast
Klicon converts all files (such as AutoCad, Microstation and MapInfo) for storage in an Oracle database. Searching for anything in the received and processed excavation notifications is fast and easy.
Speer IT Service Desk
As a part of our service to customers, the Speer IT Service Desk monitors Klicon very closely. Should anything go wrong in the automated process, we can intervene immediately and proactively.
GIS application
Linking Klicon to Cocon Fiber, our GIS application, is easy and allows you to see where service disruptions in your network are directly related to excavation notifications.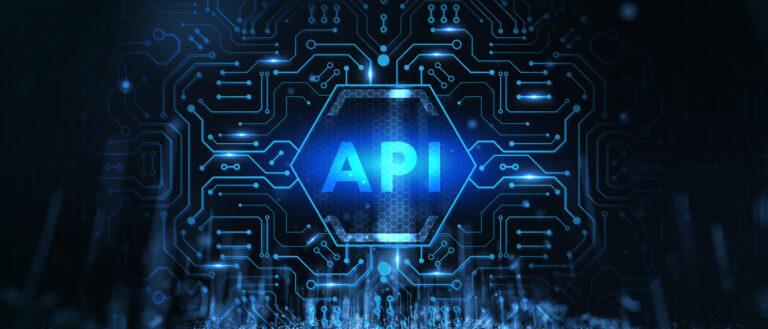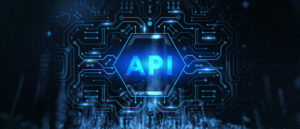 As many know, for over 23 years, Speer IT has been committed to a future where asset management ...
Continue reading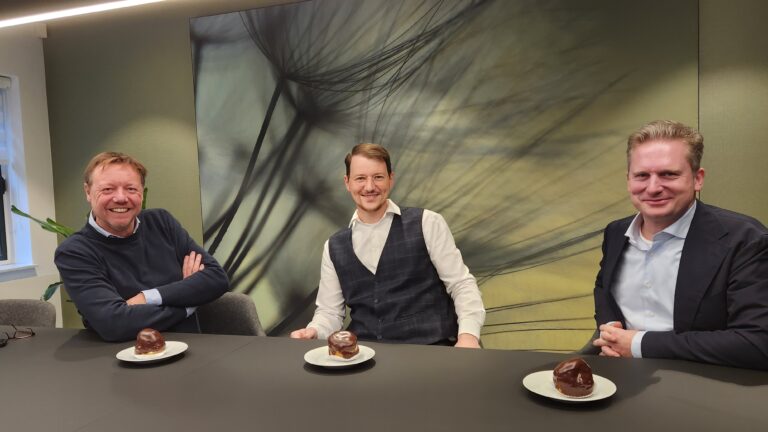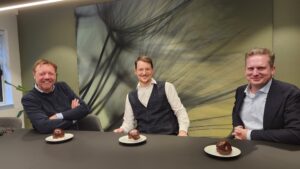 Fiber-optic deployment has experienced remarkable growth within Europe in recent years. The large amounts of network information that ...
Continue reading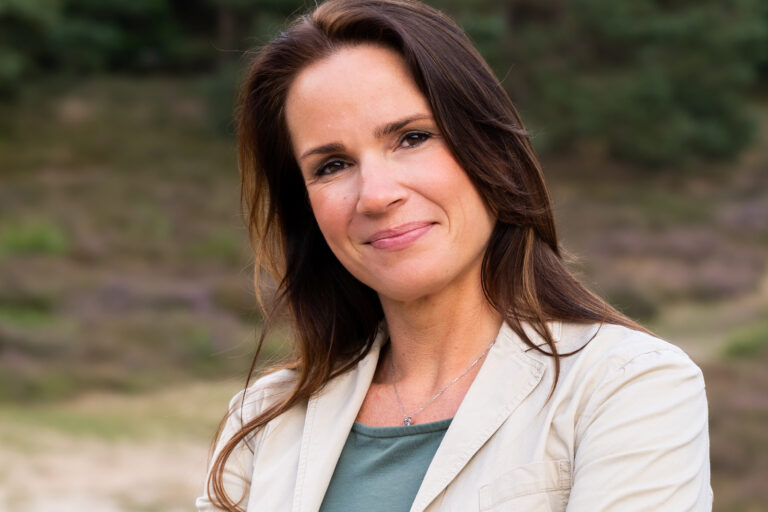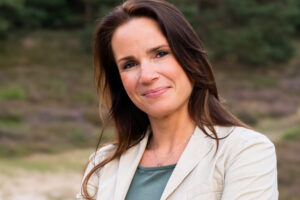 As of September 1, Elke Seckel has joined Speer IT as Product Owner, a role in which she ...
Continue reading
Ready to see for yourself? Request a demo!
The best way to find out how our software solutions can work for your business is to try it out yourself. We'd love to show you how it works with a free demo! 
If you're ready to see for yourself, simply request a demo and we will contact you about your specific needs, so that we can set you up with a trial that is as close as possible to how your own asset management system would look and feel.