What our customers have to say
Our customers' needs are constantly evolving. That also means that our software solutions must continuously grow along with them.
We welcome you to take a look at some of their stories where they share what is important to their business success and how our scalable software solutions have supported that.
Testimonials from our clients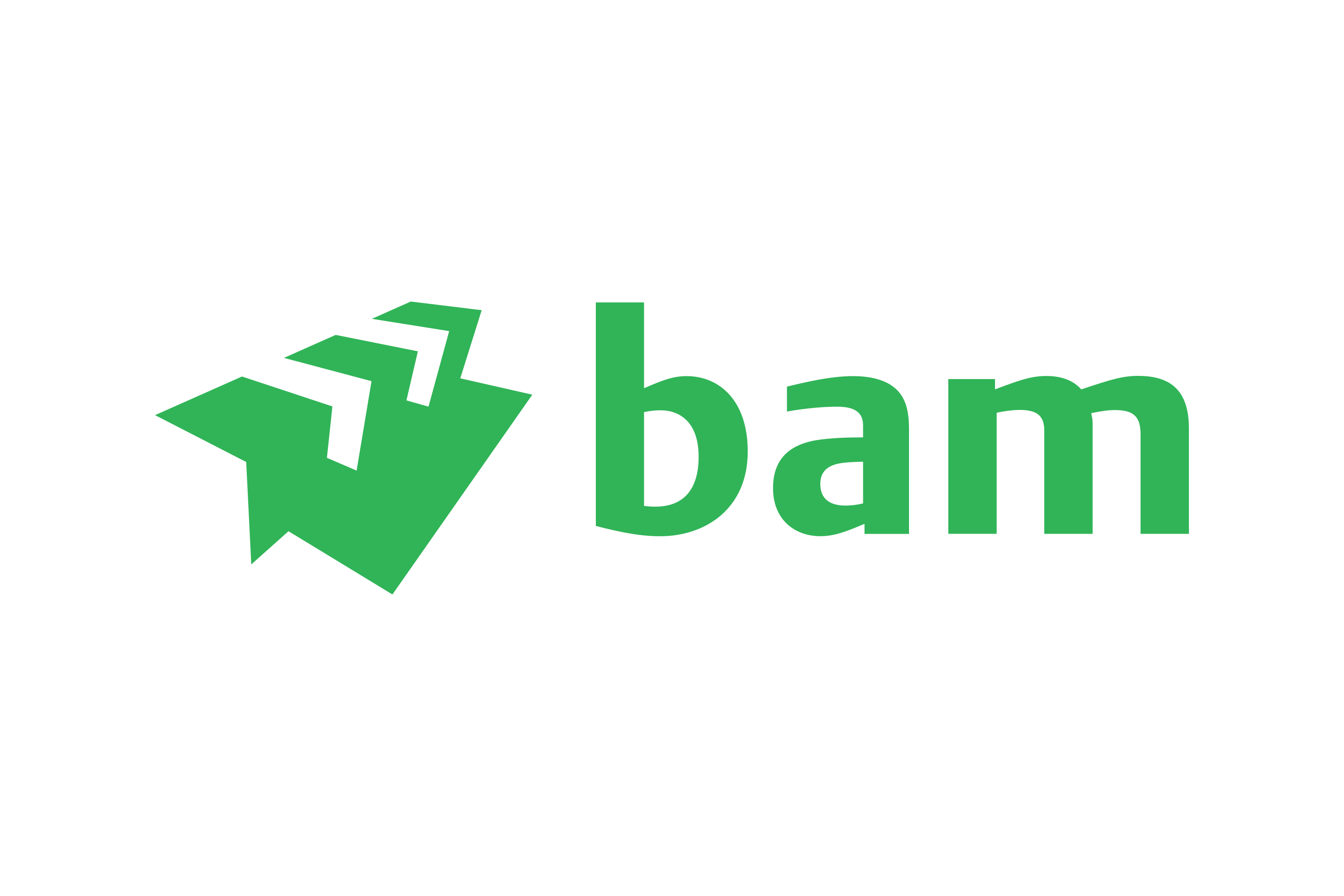 The big advantage of Cocon Fiber is that you have all the information in one single portal!
Wilco Beijer
Team lead and Cocon Fiber key user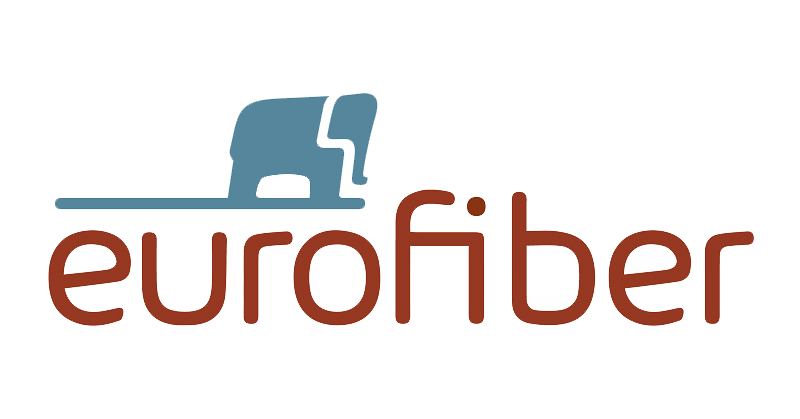 Asset management is becoming increasingly important to us. Our success is based on premium SLAs. If your asset management is of poor quality, then you can't deliver on the SLAs and that has serious negative consequences.
Eric Kuisch
COO and board member

Cocon Fiber also provides the ROI calculations of the business cases that allow us to immediately see how qucikly we can recoup the investment.
Mark Marsman
Team lead transport design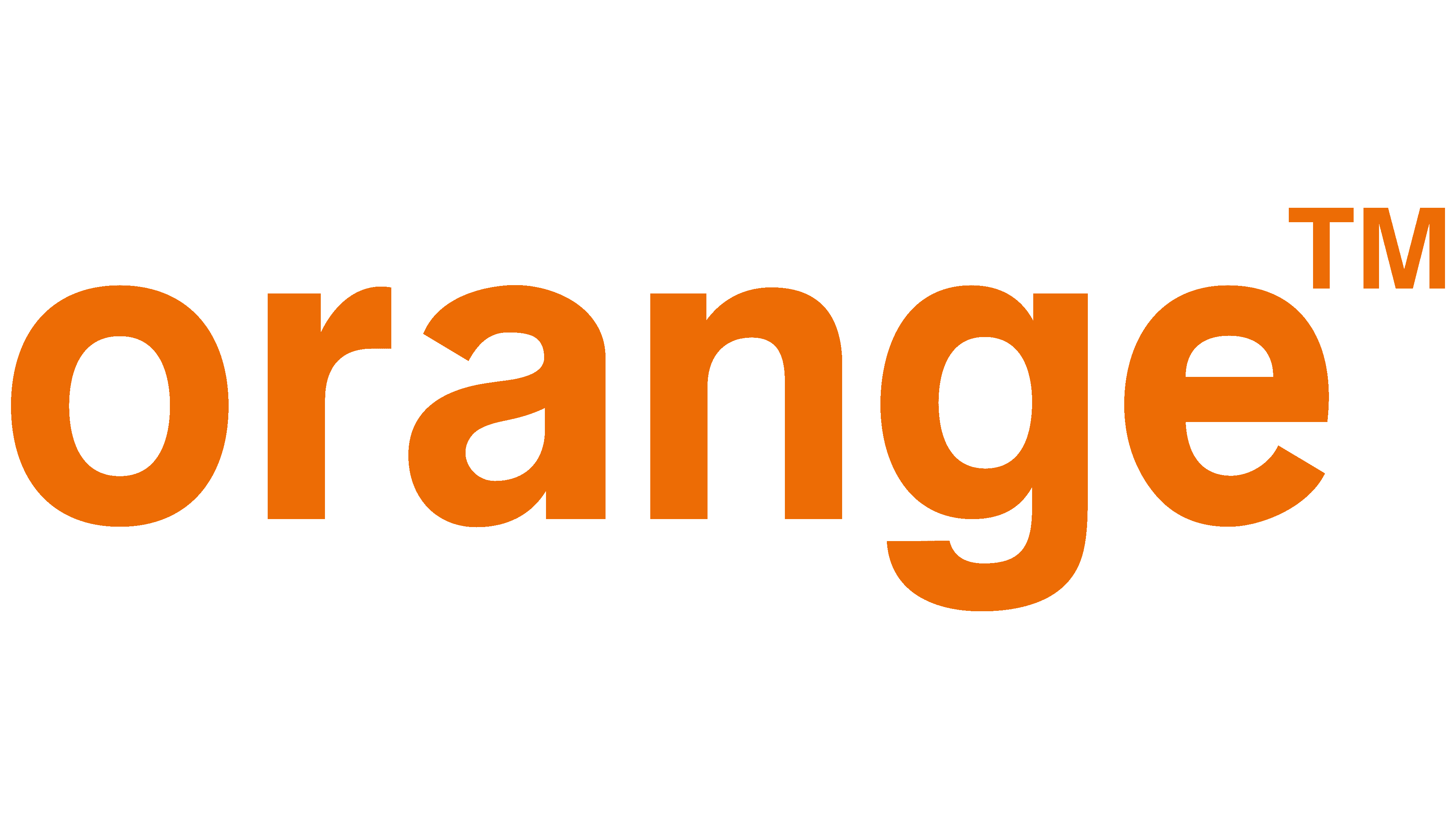 The solution's transparency and ease of use allow us to ensure the high quality level of our maintenance while fully automating our legal requirements.
Christophe van den Broecke
Fiber network architect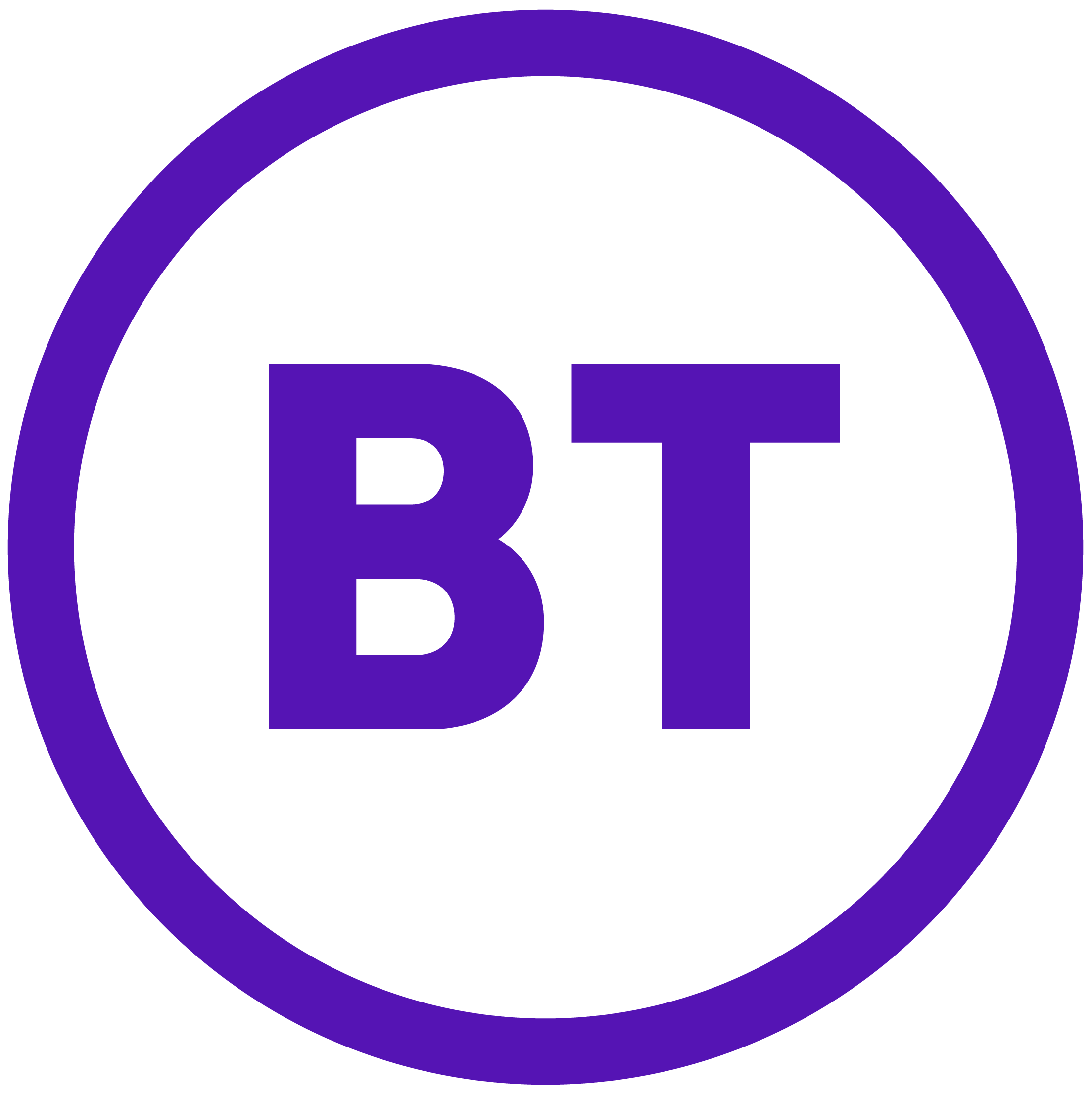 CoconTheWeb has revolutionised our response to service information requests and impressively reduced the service request demands on our GIS team.
Kevin Foley
GIS technology specialist BT Ireland
Since using Cocon Fiber, we are able to manage our fiber optic networks in a much easier and more efficient way. We make far better use of the capacity of our clients' existing networks.
Leroy Bontrop
Project Manager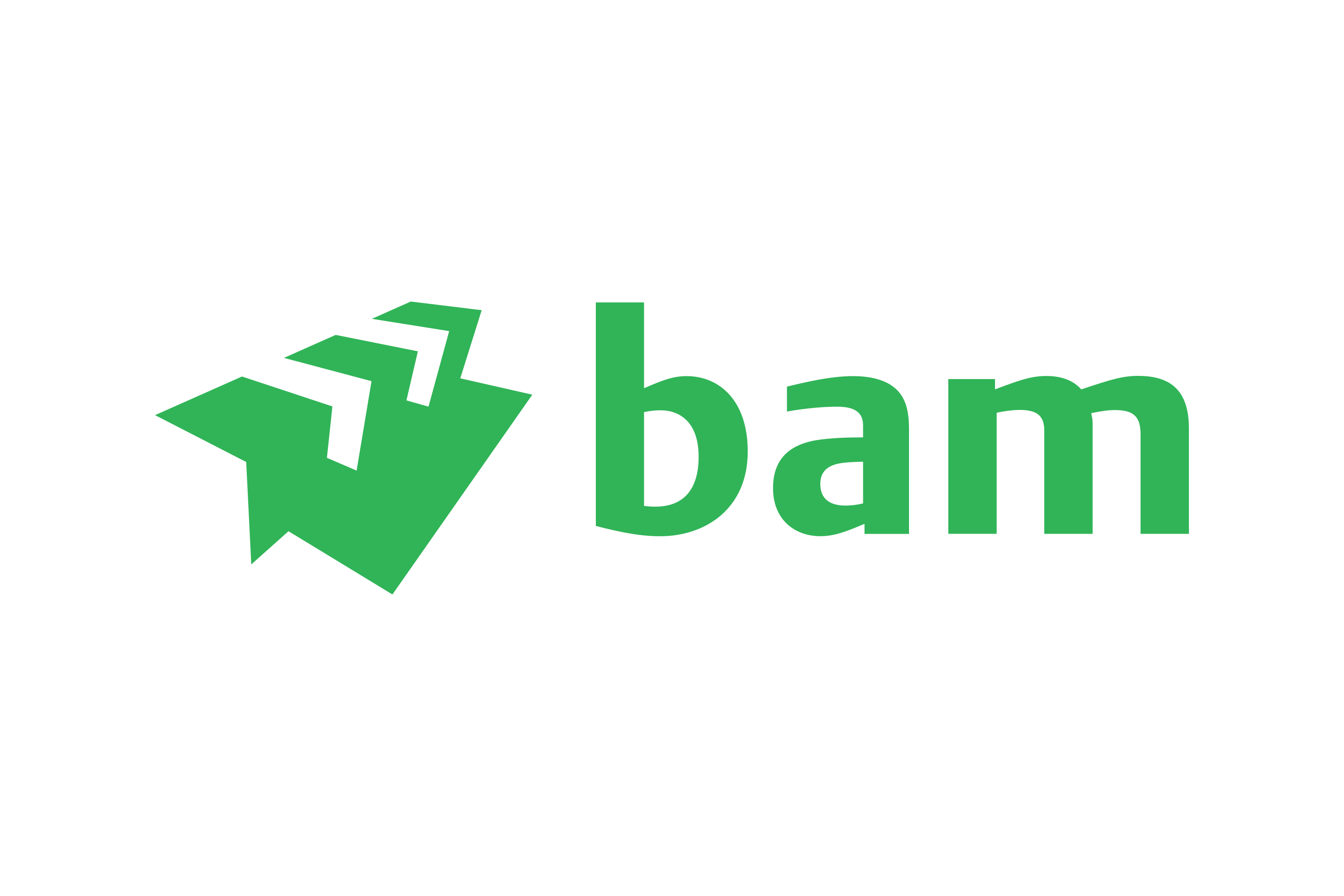 BAM Telecom is ranked among the best in the market when it comes to constructing telecommunications networks. Here we talk to Wilco Beijer, who is the Senior Work Planner at the Business Unit Services, which includes management and maintenance of network infrastructures.

T-Mobile is continuously working to improve and expand its network. "For that, a good fiber optic registration is essential," says Mark Marsman, Teamlead Transport Design at T-Mobile. "So, we rely on Cocon Fiber. Using Cocon Fiber, we can make strategic decisions regarding our network expansions and construction."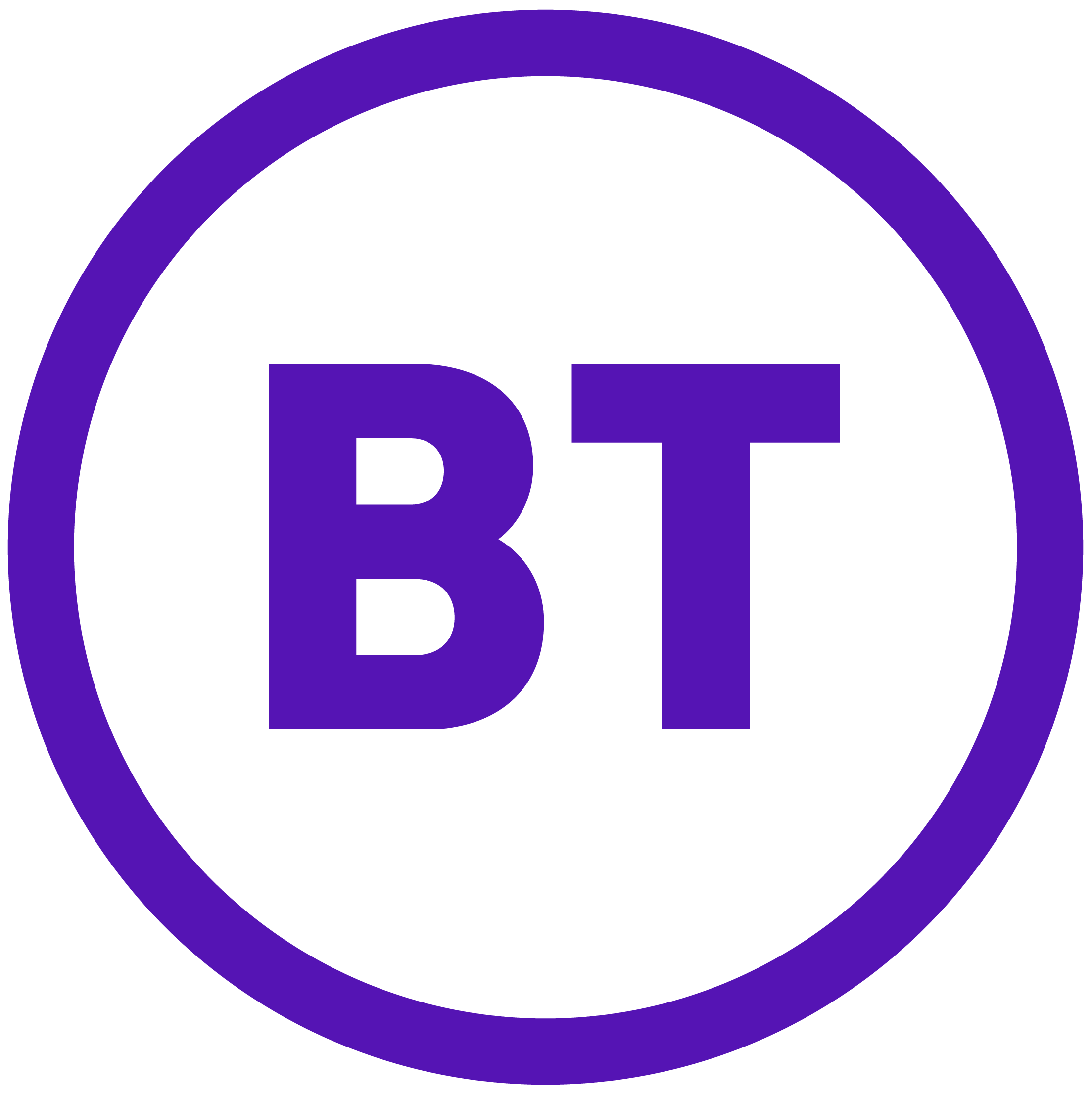 In the Netherlands, BT can easily register the various types of networks as they are required by the well organised national land registry (Kadaster), thanks to the extensive automation and effective collaboration with a service provider such as Speer IT and its CoconTheWeb registration system.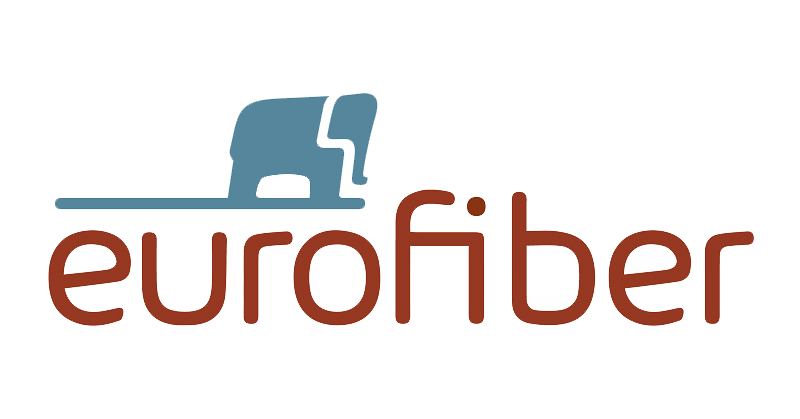 COO and executive board member Eric Kuisch: 'For me, a good partnership is characterized by a number of things. Firstly, I believe that a good collaboration is characterized by a win-win situation for both parties. The second aspect that I find important is transparency.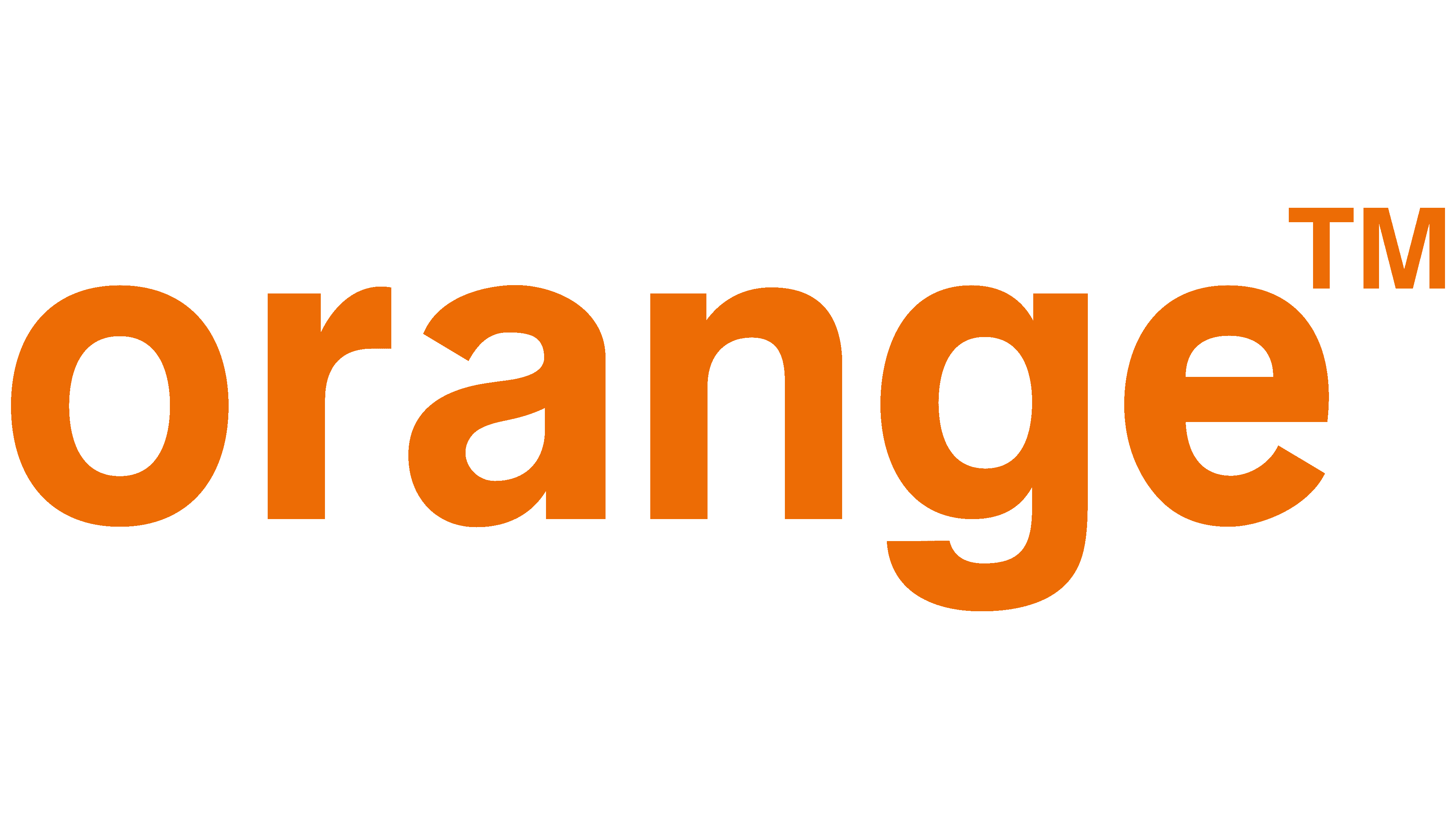 Orange Belgium and Speer IT: never change a winning team! And why should we? "Since 2005, Orange Belgium has relied on the innovative solutions to manage and administer our fiber optic network with the fiber optic registration system Cocon Fiber from Speer IT.
VolkerWessels Telecom & Speer IT: working together in connectivity Fiber optic networks meet the growing demand for more speed and more data. These networks deliver higher bandwidths at lower costs than the traditional telecom networks.