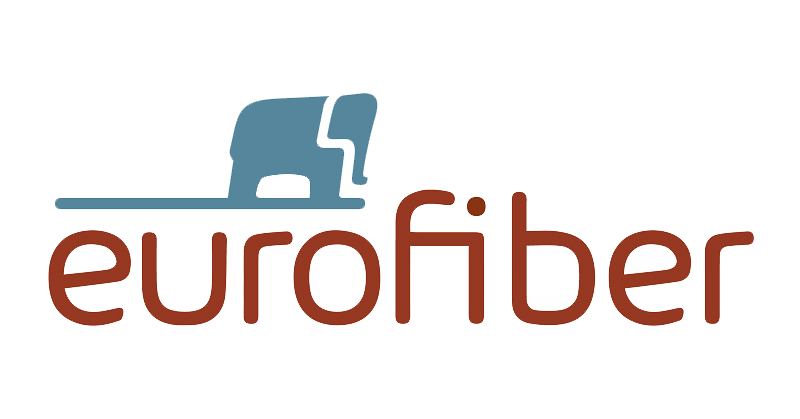 I value Speer IT highly on collaboration and
am therefore very pleased with the renewal
of our partnership!
Eric Kuisch
COO & Member of the Executive Board
COO and executive board member Eric Kuisch: 'For me, a good partnership is characterized by a number of things.
Firstly, I believe that a good collaboration is characterized by a win-win situation for both parties. The second aspect that I find important is transparency: be open and honest with each other, especially in difficult times. And the third aspect is that a partnership must contribute to the strategic objectives of both organizations. That means you each have to know the other's organization and strategy well. I think Speer IT scores high on these points and I am very pleased with the extension of our partnership."
"Asset management is becoming increasingly important to us. Our success is based on premium SLAs. If your asset management is of poor quality, then you can't deliver on the SLAs and that has negative consequences.
In addition, poor asset management is a cost driver. If you don't have your assets in order, it costs you unnecessary time and money because the insights are not correct. But Cocon also plays a significant role in acquisitions. By deploying Cocon as a standard, we have a single basis and a single inventory that we can always rely on", adds Kuisch
Cocon: the beating heart of eurofiber
How convenient is it when everything is in one system down to the last millimeter? In Cocon you can! Eurofiber lists all the details of the tangible infrastructure in the registration system. As a result, the entire process is streamlined. Customers see this reflected in the diligence in building and managing the network.
"We started using Cocon in 2003 when our own fiber optic network became too large for the registration system then in place. Since then, we have become one of the largest customers worldwide of our supplier and partner Speer IT," says Marcel Graumans. He is one of the employees of the quality team within Eurofiber's Network Infrastructure department and uses Cocon to identify trends for process optimization.
The information in Cocon is always up to date
"We register the complete tangible infrastructure. The unique connection name, start and end point, fiber, tube, cable, cassette, splice, all positions, permits, you name it. The system is powered by our designers and by all subsequent links in the process. Through the fieldwork module, contractors and mechanics bring their work into the system. Through another module, Cocon receives government information about possible contaminated soil, so we can take the right measures. The so-called Klic reports also come in, allowing us to combine our excavation work with third parties if necessary. The information in Cocon is recorded geographically with x/y coordinates so that locations are known exactly and the information is always up to date."
"Cocon is not only about registration, but also about information to get everything right," says Marcel Graumans. Our designers use the system to determine the optimal route, taking into account influences in the environment. Our sales engineers determine the budget in advance with all available data. The contractors and fitters get all the information from Cocon to do the job right the first time. This includes, for example, materials, the number of welds and the type of cables, as well as the exact position indicated by four-window photos. If there are deviations or calamities, such as a punctured cable, we know exactly where the problem is so we can act quickly. Especially since – again thanks to Cocon – we know exactly where our mechanics are working."
Efficiency
"Cocon also takes care of the automated handling of the administrative steps in the process. Think of the confirmation of work completed via the fieldwork module or the supply of up to date data for a Klic report to parties such as municipalities and the Department of Public Works who are preparing a project. Think of information needed for permit granting.
Speer IT and Eurofiber continue to work together to further develop the system. The value to the entire process is great. "Our fiber infrastructure is the best registered network, we get back from our contractors. And that benefits the service we provide to our clients." concludes Graumans.
Ready to see for yourself? Request a demo!
The best way to find out how our software solutions can work for your business is to try it out yourself. We'd love to show you how it works with a free demo! 
If you're ready to see for yourself, simply request a demo and we will contact you about your specific needs, so that we can set you up with a trial that is as close as possible to how your own asset management system would look and feel.