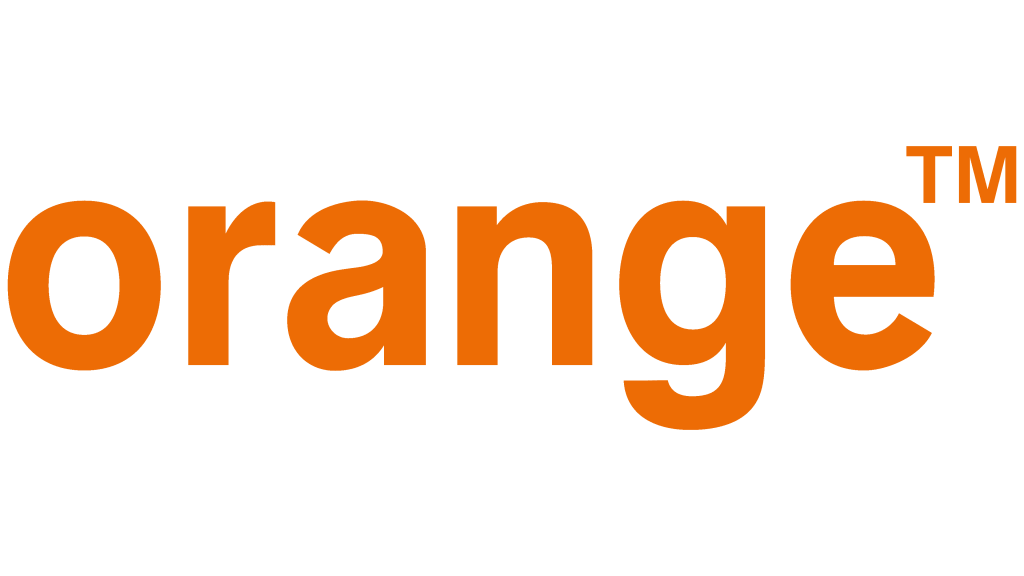 Never change a
winning team!
Christophe van den Broecke
Fiber Network Architect
Orange Belgium and Speer IT: never change a winning team! And why should we?
"Since 2005, Orange Belgium has relied on the innovative solutions to manage and administer our fiber optic network with the fiber optic registration system Cocon from Speer IT.
The solution's transparency and ease of use allow us to ensure the high quality level of our maintenance while fully automating our legal requirements.
Moreover, our partners also benefit from the advantages of the Cocon platform which is accessible 24/7. Speer IT is a reliable and strong supplier with a fantastic development and service management team that always creates the right solution for every
challenge that arises.
It is truly a winning team that we are absolutely pleased with."
Ready to see for yourself? Request a demo!
The best way to find out how our software solutions can work for your business is to try it out yourself. We'd love to show you how it works with a free demo! 
If you're ready to see for yourself, simply request a demo and we will contact you about your specific needs, so that we can set you up with a trial that is as close as possible to how your own asset management system would look and feel.