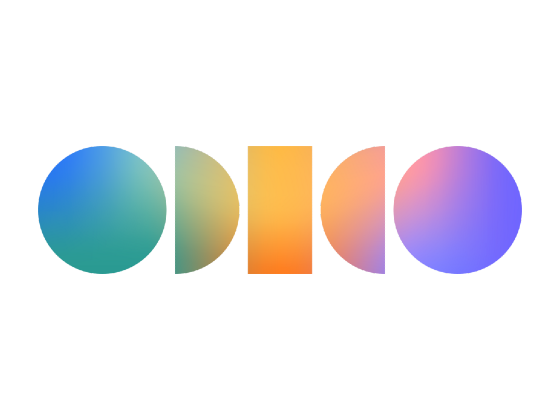 "Cocon is an important tool
for T-Mobile for strategic choices
in network expansion"
Mark Marsman
Teamlead Transport Design
A good fiber optic registration is essential
T-Mobile is continuously working on improving and expanding its network. "For that, a good fiber optic registration is essential," says Mark Marsman, Teamlead Transport Design at T-Mobile. "To do so, we rely on Cocon. Based on that, we make our strategic decisions regarding our network expansions and construction."
On the one hand, T-Mobile uses Cocon for asset registration and on the other hand, it provides insight into how and where T-Mobile can best expand and capitalize on the network. "Cocon also provides the ROI calculations of the business cases that allow us to immediately see in how much time we can recoup the investment," adds Marsman. "That way we know whether it is worth investing in that particular expansion."
Formule 1 was the deciding factor
One example that Marsman is very proud of is the weekend of F1 at Zandvoort in 2021. "We always saw a spike in data usage in Zandvoort,
mainly in the summer months. It was a desire to install fiber for even better quality for the users." The arrival of F1 was the deciding factor to realize fiber. "This event has around 80,000 visitors. If they all send or stream videos with their mobile phones at the same time, that demands a lot from the network. It is, therefore, necessary to be able to transport an extremely large amount of data."
Trouble-free
The first preparations were already made in 2020 with the connection of Zandvoort to TMNL POP locations via fiber optic connections. "In early 2021 we started installing the cables in Zandvoort. That was a big job with a tight deadline, so I'm extra proud that we succeeded. Shortly before the F1 weekend, everything was ready. Visitors to Zandvoort and F1 were able to use T-Mobile's network without any problems. That was our goal!"
Insights from Cocon Fiber
With the insights from Cocon Fiber, it was possible for Marsman and his team to set up and work out such a project quickly. "In a short period of time, we perform the right analyses and Cocon Fiber provides insight into what the best location is and how we can lay the fiber. We design the route and then we direct the contractor."
The professional outside
The developments within Cocon Fiber are helping T-Mobile further and further. "The latest module, which we bought, is Fieldwork. It is intended for the craftsman outside and provides for the entire process of surveying, planning, execution, control check and delivery. Suppose the contractor sees on arrival at the site that the route he has planned does not work in practice. The contractor can then make an alternative proposal, which can also be viewed live in the planning tool. After the actual execution, everything is automatically checked and delivered in Cocon Fiber. In this way, we have come full circle and can give a 100% guarantee that the fiber optic registration in Cocon Fiber is correct."
Daily Use
The use of Cocon Fiber is fully embedded within T-Mobile. "It is now used daily by the planning, deployment, service delivery and operations departments," says Marsman. "Desk studies are important to us and Cocon Fiber plays an important role in this, also in the accuracy of the information. Now we can make targeted decisions because we have a better picture of how and where fiber is. This allows us to make the right considerations and choices." according to Mark Marsman.
Ready to see for yourself? Request a demo!
The best way to find out how our software solutions can work for your business is to try it out yourself. We'd love to show you how it works with a free demo! 
If you're ready to see for yourself, simply request a demo and we will contact you about your specific needs, so that we can set you up with a trial that is as close as possible to how your own asset management system would look and feel.