As a network manager, you want reliable visibility into the fiber optics network
When you are responsible for managing a fiber optics network, it helps to have a reliable and detailed software system that can realistically map out your fiber optic network.
You need a system that can make planning and managing your projects a lot easier!
Cocon Fiber offers you visibility into every connection from end to end, and exportable too.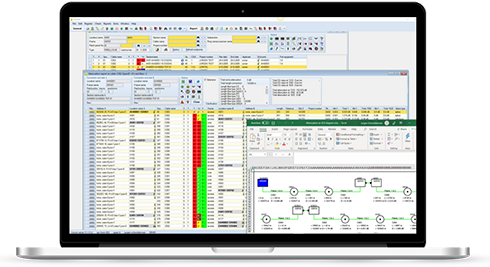 Your benefits with Cocon Fiber
No matter how complex the fiber optic network is, Cocon Fiber always provides you with a clear overview. And when you need information fast, a single click of a mouse shows you the exact use of any cable in the network.
That includes every connection, the fiber types, joins, patches, even licenses and (customer) contracts. Each connection can be seen end-to-end in complete detail. Plus, you can easily switch between geographic and non-geographic imaging. And when you use our convenient web module, CoconTheWeb, you can work anywhere, anytime.
Automate excavation reports
Automated link to excavation reports and applications.
Manage planned interruptions, make malfunctions visible.
Find disruption locations quickly using the link with Google Streetview.
Switch easily between geographic and non-geographic imaging.
Every connection can be traced in complete detail from beginning to end and with easy switching between geographic and non-geographic views. And when you use the convenient web-based module, CoconTheWeb you can work from anywhere.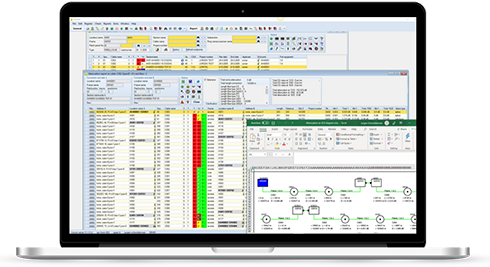 Connections visible end-to-end and exportable
No matter how complex the fiber optic network is, Cocon Fiber provides a clear overview. It can also show you everything you need to know about the network, includeing every connection, fiber types, splices, patches, permits and contracts.
Want to know how others are using it? Download the VolkerWessels Telecom Business Case here.
Manage planned (or unplanned) outages
Maintenance activities and network malfunctions are recorded flawlessly in Cocon Fiber. It's also easy to inform your fiber optic network users: Cocon can quickly send automated emails to inform customers and anyone else affected by an outage. Or you can choose a phone call before and after the interruption, if preferred, and customers can indicate their preference on a webpage.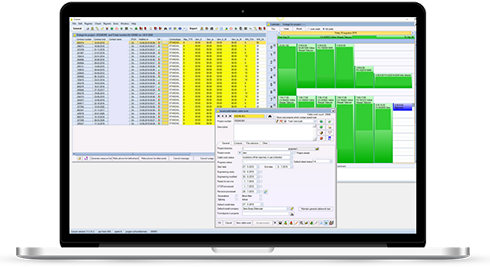 Automatic budgeting of connections
Need to see within just a few seconds what the approximate cost would be to install a fiber optic connection between point A and point B? That's easy with the fiber-routing tool in Cocon Fiber. For salespeople, it makes providing quotes to (potential) customers much faster. And your engineering department will also want to use it to decide the most practical route for a connection.
CoconTheWeb
Our popular simplified web version of the Cocon Fiber application for fiber optic network asset management means you can use it anywhere in the world.
It's user-friendly and fast!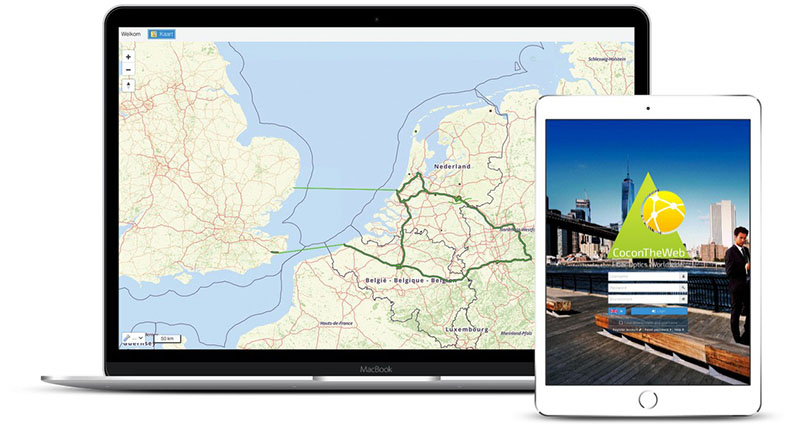 Professional support for optimal fiber optics asset management
Cocon Fiber is the ideal high-quality software system for managing your fiber optic network. That quality extends to our level of service as well. When you need support in optimizing your internal management processes, or help with the implementation or migration of our software systems, Speer IT has training available for your employees and can even provide one of our Cocon Fiber professionals through our Speerworks consultancy. Want to know more about how your can get the most benefit from of our software solutions? Download the brochure!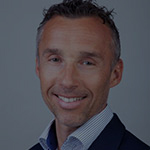 'Cocon Fiber is the veins of our operational management.'
Arian de Korte
Program Director Technology - Eurofiber Group