Cocon Fiber - The Smart Fiber Optics Network Registration System
A complete and user-friendly application for recording and managing every detail of your fiber optic network assets.  
The smart fiber optic
registration system
The worldwide network of fiber optics for the telco industry is growing and becoming more complex by the day. Cocon Fiber was developed specifically to handle the high level of detail that comes with fiber optics. It allows you to view and manage every aspect of your fiber optics network with fully up-to-date information at all times. 
Direct and user-friendly, no matter how complex your network infrastructure. 
The industry standard when it comes to recording and managing physical fiber optic networks. Cocon Fiber is a single-platform SaaS solution, built on Azure, that brings you a complete, detailed overview of even the most complex network infrastructure. 
Access from anywhere! The popular simplified version of Cocon Fiber for remote web access to your fiber optic network asset registry. Use it anywhere in the world. It's friendly and fast.
Automated processing for reports of planned excavation near your network. Klicon can analyze every excavation notification and automatically send the relevant data whenever you have network components in the area.  
Add new connections, report changes, and have them confirmed in real-time to your Cocon Fiber asset registry, all while your technicians are still out in the field. This innovative module for CoconTheWeb also lets you communicate faster with your contractor. 
The modular SaaS platform that allows users to manage every aspect of the physical telco network administration and service, as well as communicate with contractors, all within a single integrated system. 
FiberFIT Monitoring offers you the possibility of performing physical network control more efficiently, using live dashboards and adjustable alerts. 
Routing tool in Cocon Fiber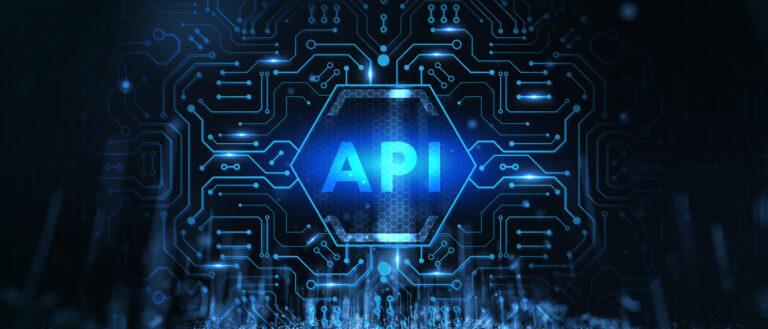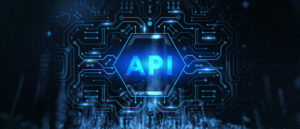 As many know, for over 23 years, Speer IT has been committed to a future where asset management ...
Continue reading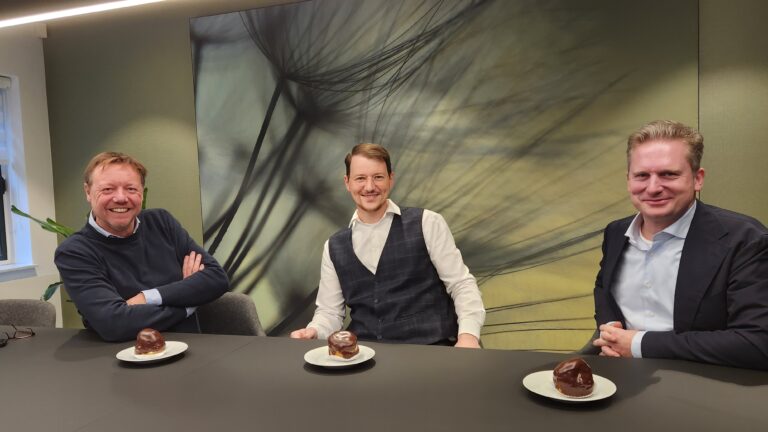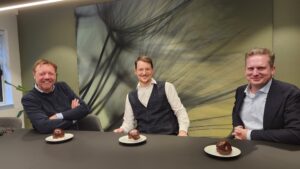 Fiber-optic deployment has experienced remarkable growth within Europe in recent years. The large amounts of network information that ...
Continue reading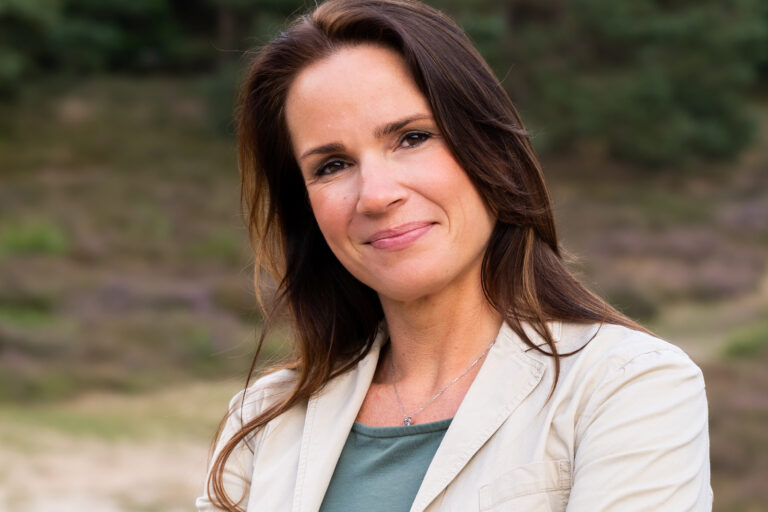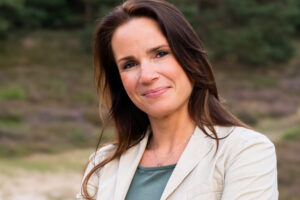 As of September 1, Elke Seckel has joined Speer IT as Product Owner, a role in which she ...
Continue reading
Testimonials from our customers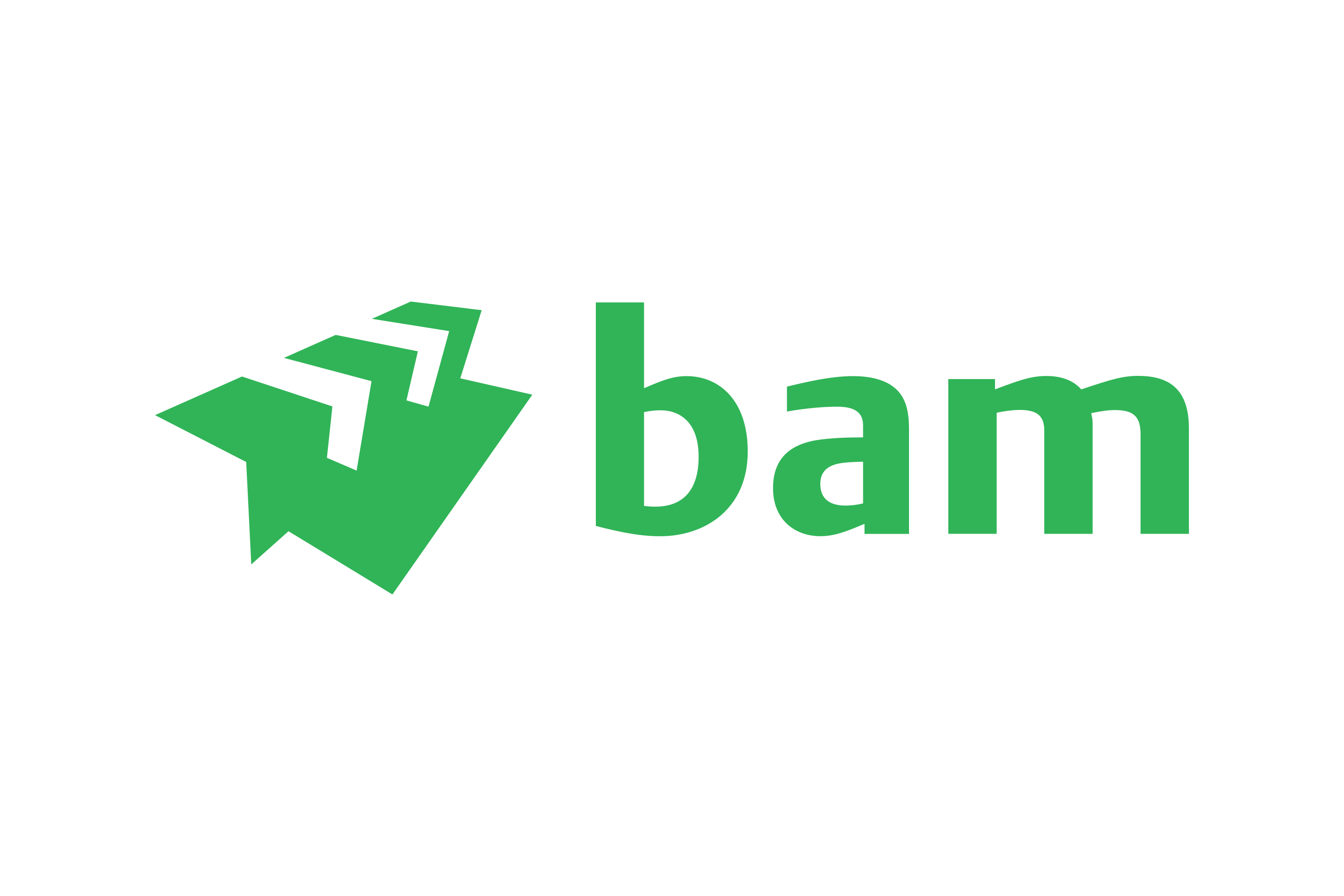 The big advantage of Cocon Fiber is that you have all the information in one single portal!
Wilco Beijer
Team lead and Cocon Fiber key user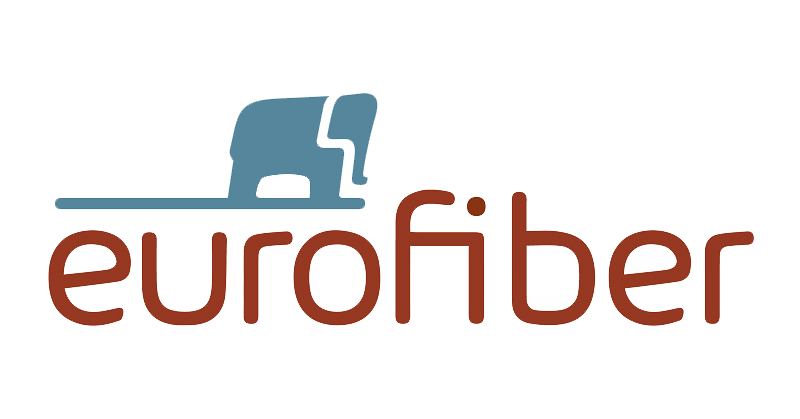 Asset management is becoming increasingly important to us. Our success is based on premium SLAs. If your asset management is of poor quality, then you can't deliver on the SLAs and that has serious negative consequences.
Eric Kuisch
COO and board member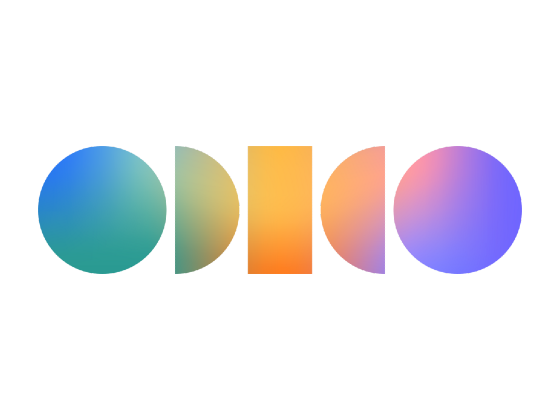 Cocon Fiber also provides the ROI calculations of the business cases that allow us to immediately see how quickly we can recoup the investment.
Mark Marsman
Team lead transport design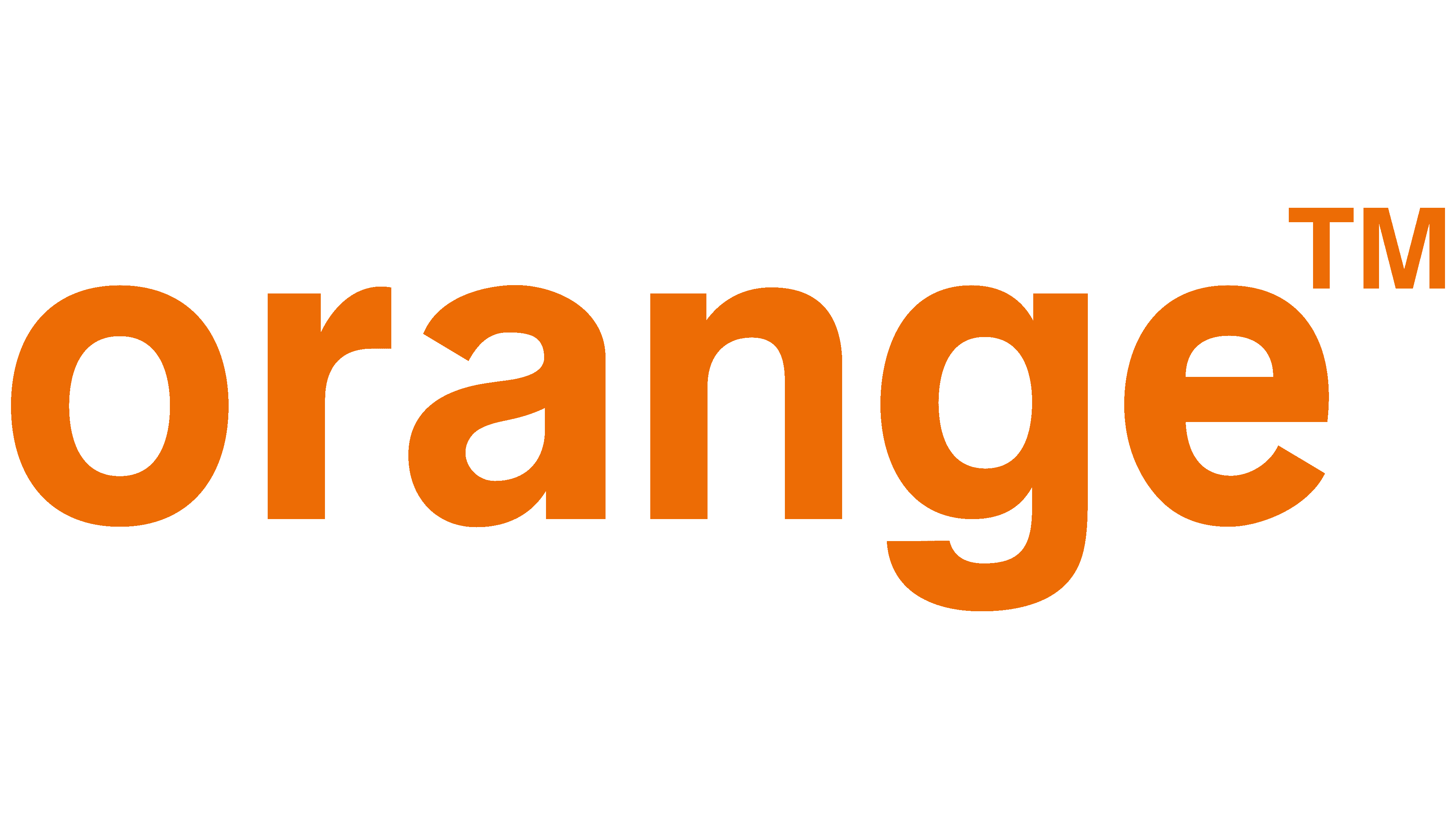 The solution's transparency and ease of use allow us to ensure the high quality level of our maintenance while fully automating our legal requirements.
Christophe van den Broecke
Fiber network architect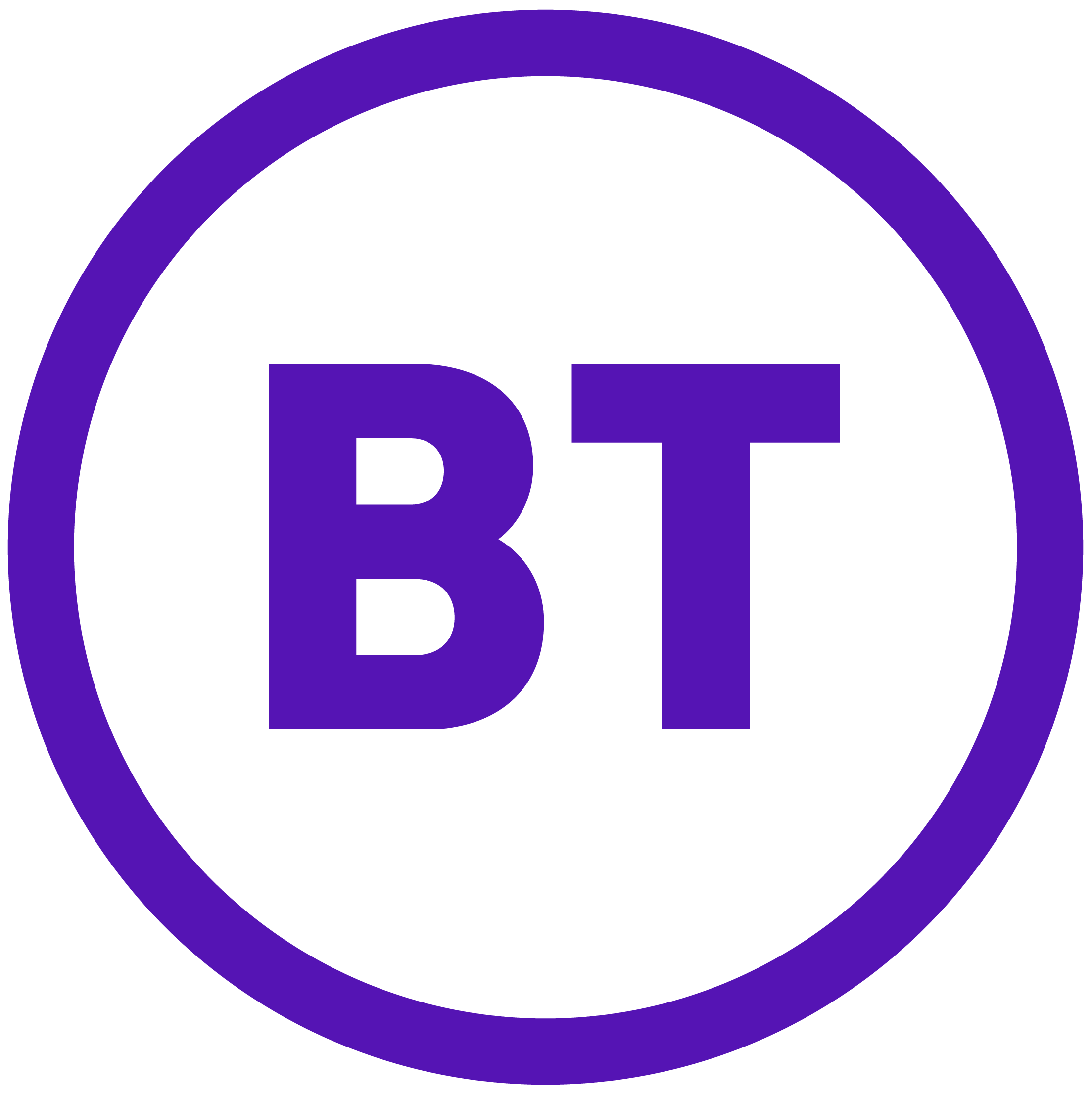 CoconTheWeb has revolutionised our response to service information requests and impressively reduced the service request demands on our GIS team.
Kevin Foley
GIS technology specialist BT Ireland
Since using Cocon Fiber, we are able to manage our fiber optic networks in a much easier and more efficient way. We make far better use of the capacity of our clients' existing networks.
Leroy Bontrop
Project Manager
Ready to see for yourself? Request a demo!
The best way to find out how our software solutions can work for your business is to try it out yourself. We'd love to show you how it works with a free demo! 
If you're ready to see for yourself, simply request a demo and we will contact you about your specific needs, so that we can set you up with a trial that is as close as possible to how your own asset management system would look and feel.