Cocon Fiber is a SaaS-based asset management system that makes every aspect of your fiber optic network fully visible and manageable, thereby helping you to safeguard the long-term value and ROI of these highly capital-intensive investments. The Cocon Fiber platform provides you with a single, consistently reliable source of the latest, most up-to date, and 'true' information regarding your network.
For network owners and anyone who manages fiber optic networks, Cocon Fiber is a powerful tool. Cocon Fiber was designed especially for fiber optics by Speer IT. It is the industry standard in the Netherlands for recording, tracking, and managing physical fiber optic networks. Large international telco organizations in other European countries such as Belgium, Germany, Spain, and Ireland have also implemented Cocon Fiber to help manage their fiber optics assets. We are proud to say that the major rollout of FttH taking place in Germany is supported by Cocon Fiber.
Applying our more than 20 years of experience in fiber optics and listening to customer input, Speer IT has been able to develop Cocon Fiber into a unique product that offers a total concept for managing the extensive networks in the fiber optics industry. A whopping 95% of the Dutch FttH network is managed with Cocon Fiber.
The Cocon Fiber solution is provided as a SaaS model with an underlying Oracle database and smart redundant hosting. This means fewer IT headaches for our customers when it comes to the nitty-gritty of network administration like hardware, database management, continuous deployment, back-ups, and user management.
Cocon Fiber supports the entire process of construction, planning, and sales with real-time, up-to-date information and can manage everything from notifications, documentation, activation, and maintenance, to resolving outages or simply the daily activities of network management. The system also provides excellent decision support for new connections and network modifications.
Cocon Fiber brings all these processes together in a single integrated solution. It offers robust and real-time visual insights into the network that includes every conceivable component: fiber type, splices, patches, permits, POPs, DPs, addresses, x-y coordinates, and a whole lot more. Network contractors who have designed and built fiber optic networks for network owners (or have been contracted for maintenance) can upload the network details into Cocon Fiber automatically, using the open and easy-to-use market standard format.
To safeguard the integrity of your network data, Cocon Fiber performs more than 350 automated checks before approving the upload. Network owners can quickly review the data before adding it to the permanent asset records in Cocon Fiber. In addition to protecting the integrity of the database, having these checks performed before 'signing off' on the network when it is delivered helps you to ensure your contractors have provided all the data you need to manage the network efficiently over the long term.
What Cocon Fiber offers each telco layer
Network Owner
Reliable system for recording and managing your fiber optic network
The Cocon Fiber solution provides:
Complete overview and details of every asset to safeguard the value of your network

More organizational efficiency and quick reports

Reliable support for advanced capacity management
Network Manager
Realistic mapping of the fiber optic network for planning and managing projects
The Cocon Fiber solution provides:
Manage current and future network in the same environment

Design routes and calculate new connections

Manage planned outage, make outages visible
Network Contractor
Save time and minimize risks when installing fiber optic networks
Cocon Fiber & Fieldwork provide:
Ability to assign orders and inspect finished work

Work completed with GPS measurement and direct delivery

Access network data from anywhere with mobile CoconTheWeb
Ready to see for yourself? Request a demo!
The best way to find out how our software solutions can work for your business is to try it out yourself. We'd love to show you how it works with a free demo! 
If you're ready to see for yourself, simply request a demo and we will contact you about your specific needs, so that we can set you up with a trial that is as close as possible to how your own asset management system would look and feel.
Testimonials from our customers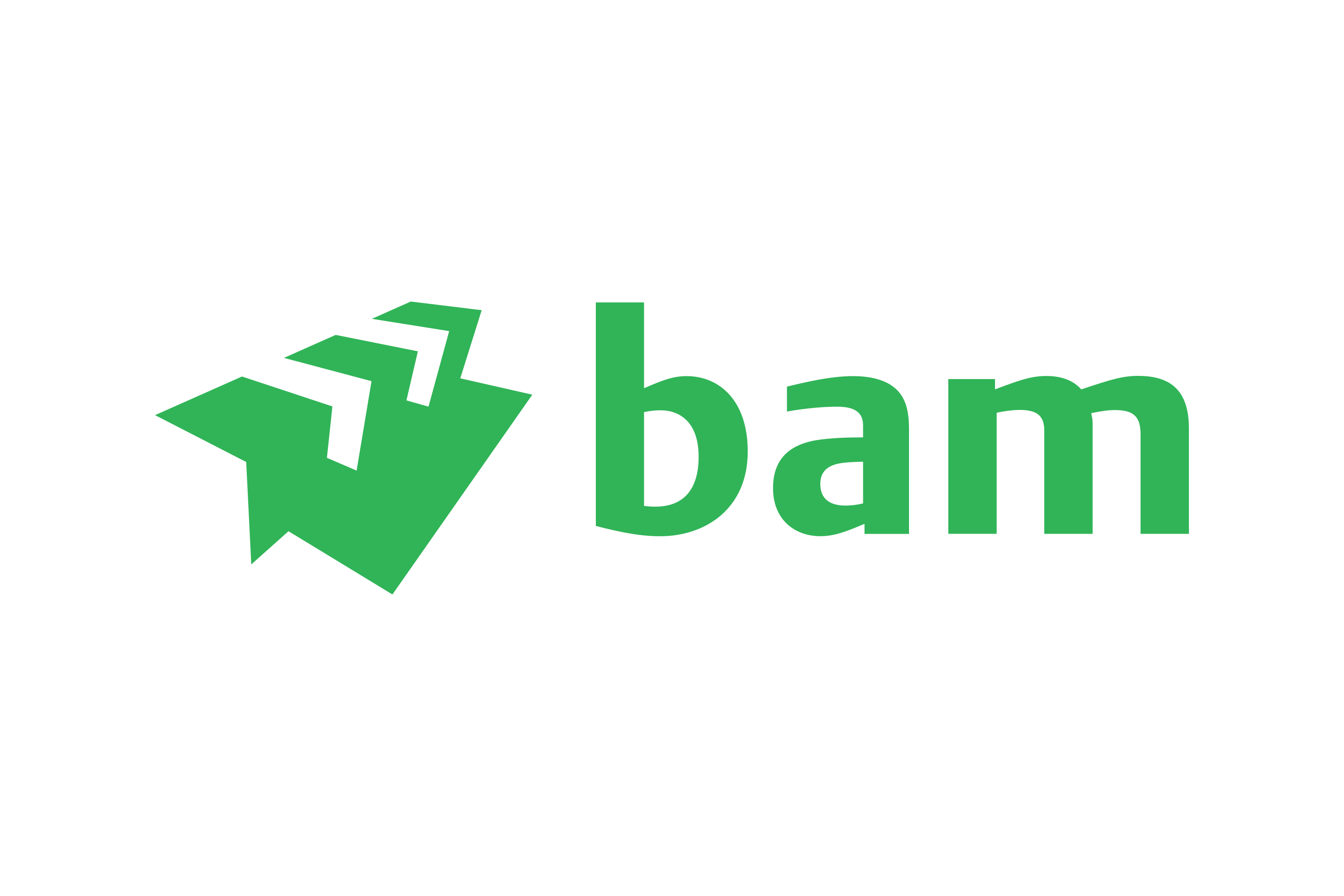 The big advantage of Cocon Fiber is that you have all the information in one single portal!
Wilco Beiejer
Team lead and Cocon Fiber super user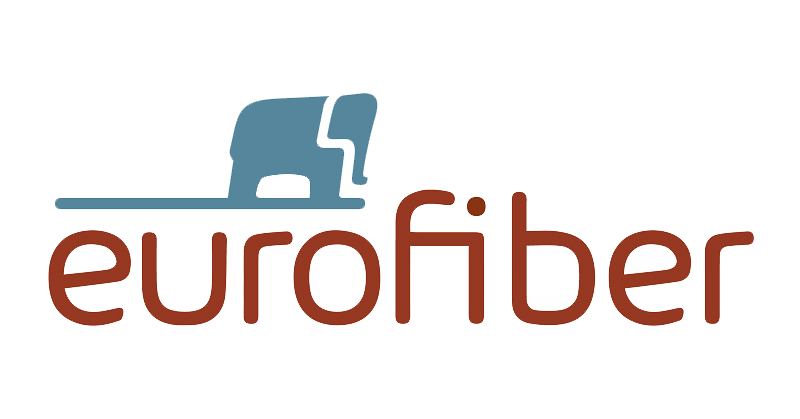 Asset management is becoming increasingly important to us. Our success is based on premium SLAs. If your asset management is of poor quality, then you can't deliver on the SLAs and that has serious negative consequences.
Eric Kuisch
COO and board member

Cocon Fiber also provides the ROI calculations of the business cases that allow us to immediately see how quickly we can recoup the investment.
Mark Marsman
Team lead transport design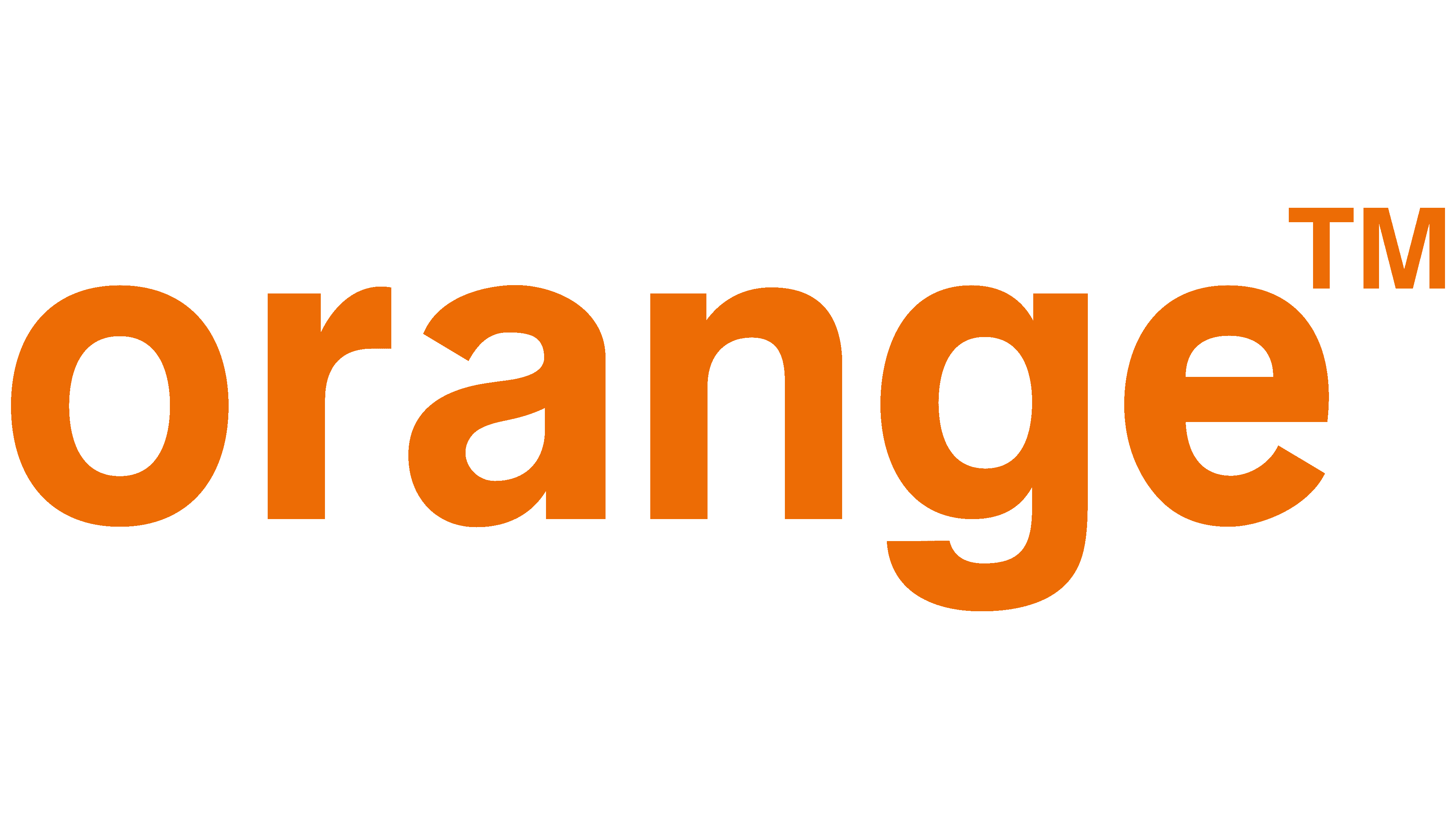 The solution's transparency and ease of use allow us to ensure the high quality level of our maintenance while fully automating our legal requirements.
Christophe van den Broecke
Fiber network architect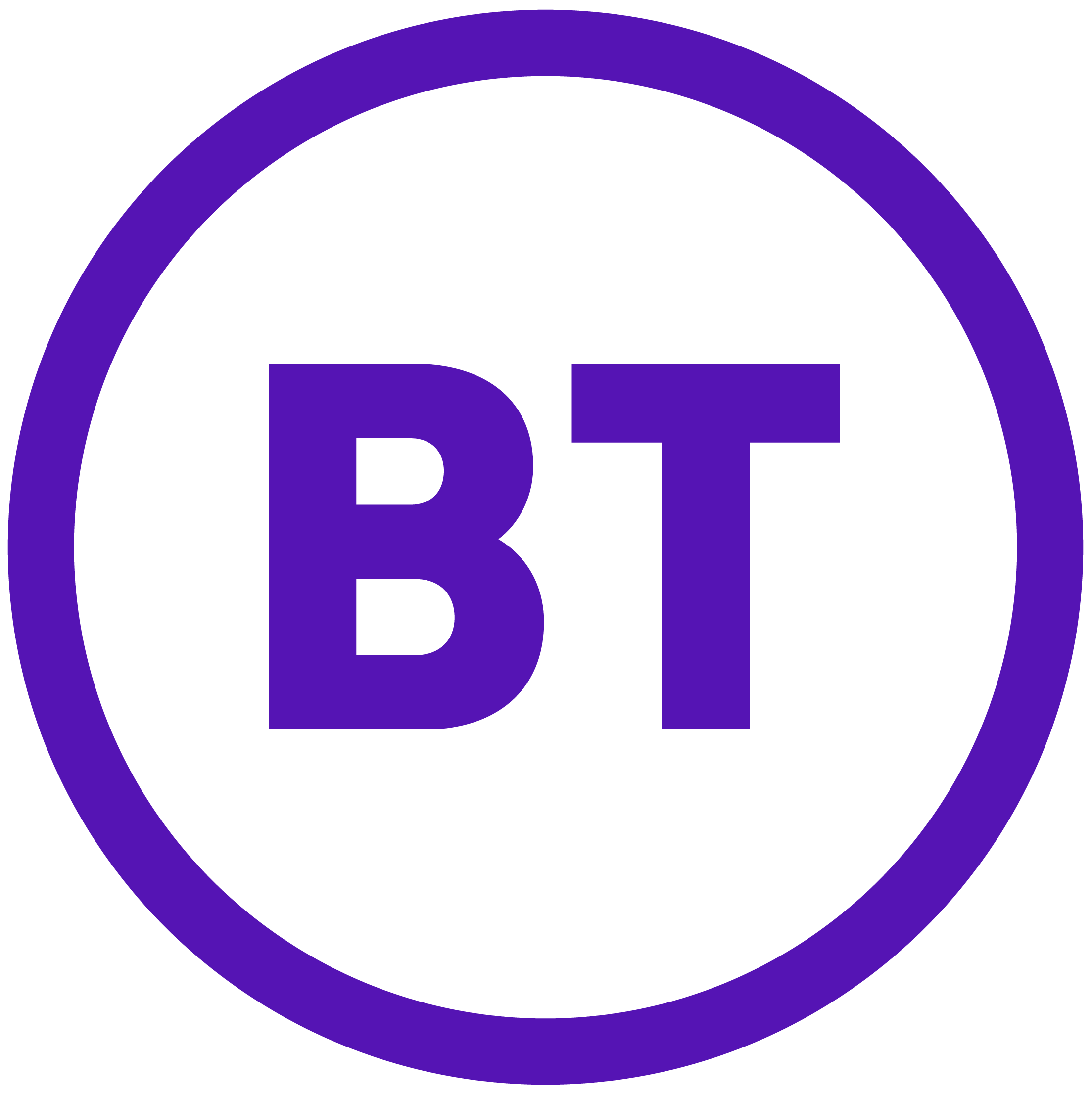 CoconTheWeb has revolutionised our response to service information requests and impressively reduced the service request demands on our GIS team.
Kevin Foley
GIS technology specialist BT Ireland
Since using Cocon Fiber, we are able to manage our fiber optic networks in a much easier and more efficient way. We make far better use of the capacity of our clients' existing networks.
Leroy Bontrop
Project Manager
To learn more about how Cocon Fiber helps manage and safeguard the value of fiber optic networks, download your copy of our brochure here!